The 2022 50th Anniversary Ford AQHYA World is scheduled July 28 – August 7 at the OKC Fairgrounds in Oklahoma City. Whether you are at the show or at home we will keep you up to date with all the latest news, candies, results and more!
Links:
LIVE FEED:
SHOW LINKS:
RESULTS:
LEVEL 3
LEVEL 2
LEVEL 1
AQHYA World Show News

CANDIDS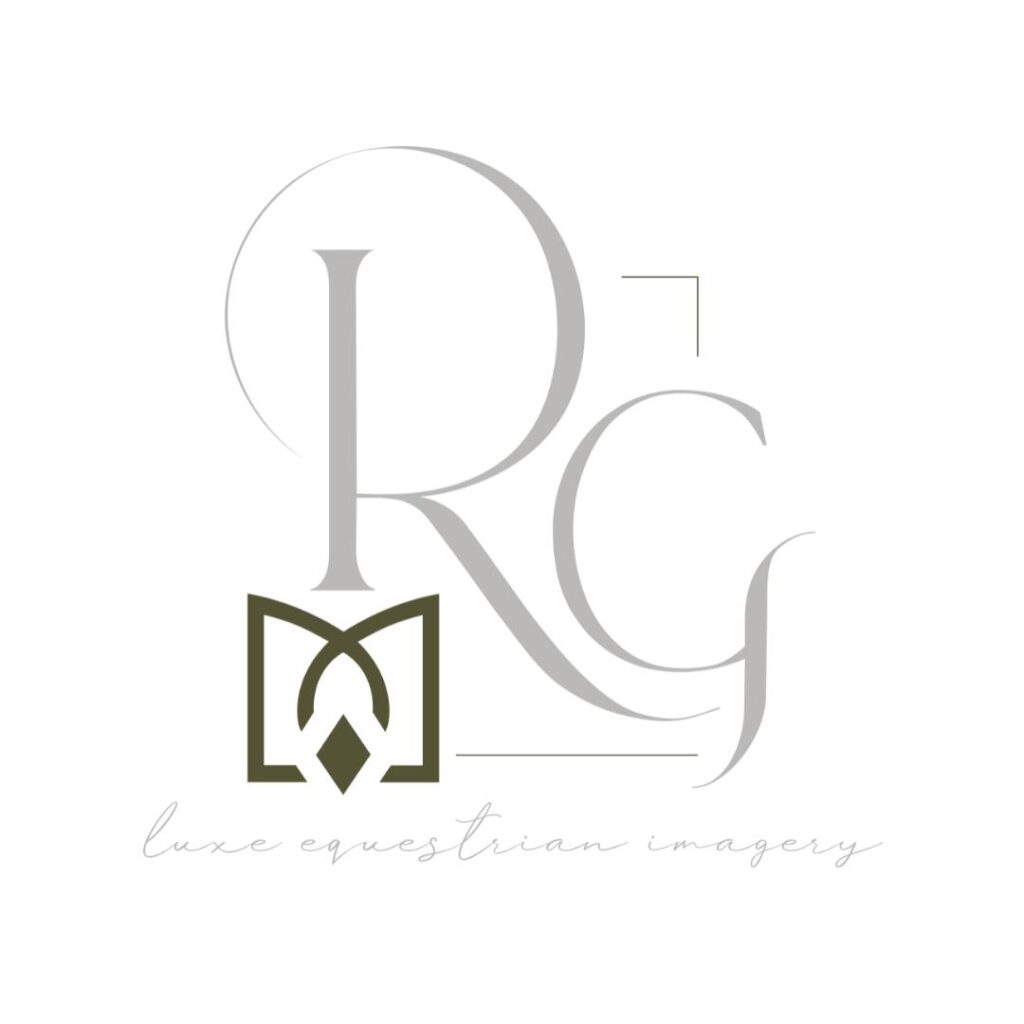 We are thrilled to have Rachel Griffin shooting candids for us at the 50th Anniversary AQHYA World Show.