Today's Shows
Join NSBA in supporting Way To Battle on behalf of NSBA member Kristin Martin and her son Brady who is
We are thrilled to have Rachel Griffin shooting candids for us at the 2022 NSBA World Show
We are thrilled to have Rachel Griffin shooting candids for us at the 50th Anniversary AQHYA World Show.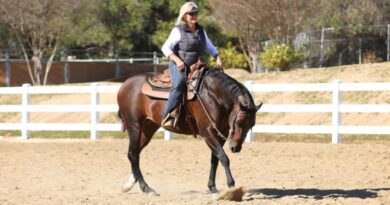 Today's training tip comes from Dana Hokana who is passionate about helping horses and riders build relationships that lead to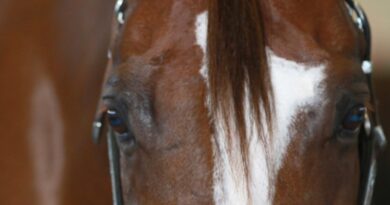 The 2022 AQHA Guidelines and Rules for Drugs and Medications is now available online. Each year, the American Quarter Horse
Q:  Hi, Wendy.  Last month, you helped readers with tips for buying online. How do I also recognize knockoff Show Clothing or a misrepresented design?
The latest photo candids from Show Horse Today