Today's Shows
Courtesy WEC Wilmington, OHIO World Equestrian Center Wilmington is pleased to host the AQHA Level I Championships and Southern Ohio
Congratulations to the amazing shows that have made AQHA's list of the best of the best for 2022.
The Sun Circuit is always a highlight for the show year! 2023 will mark their 50th Anniversary and they have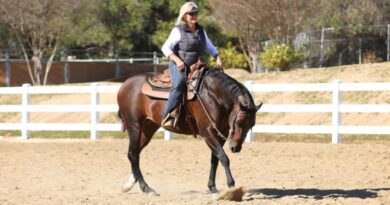 Today's training tip comes from Dana Hokana who is passionate about helping horses and riders build relationships that lead to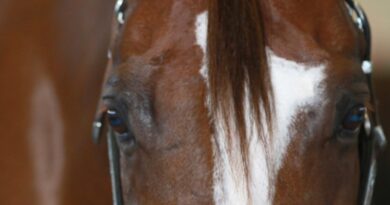 The 2022 AQHA Guidelines and Rules for Drugs and Medications is now available online. Each year, the American Quarter Horse
Q:  Hi, Wendy.  Last month, you helped readers with tips for buying online. How do I also recognize knockoff Show Clothing or a misrepresented design?
The latest photo candids from Show Horse Today